Dear Valued Customer,
Salty Sisters must temporarily cease taking online orders to make necessary improvements to better serve you.
It might take a month or two (hopefully less than that), and please follow us on Facebook for updates.
We apologize for any inconvenience this may cause. Many thanks for your patience, understanding, and continued support of an independent, woman-owned small business. We're so grateful!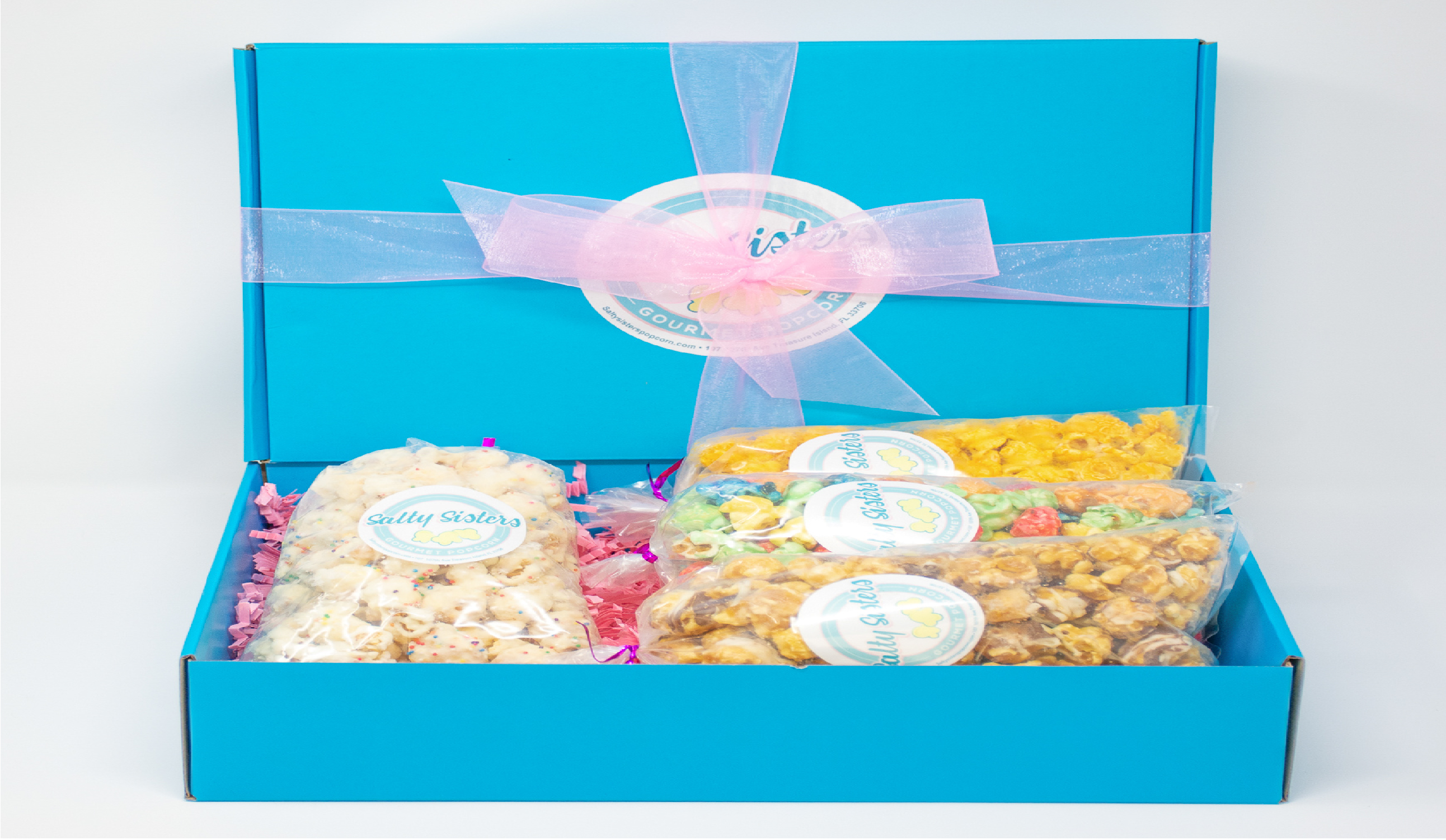 Perfect Gift For
Loved Ones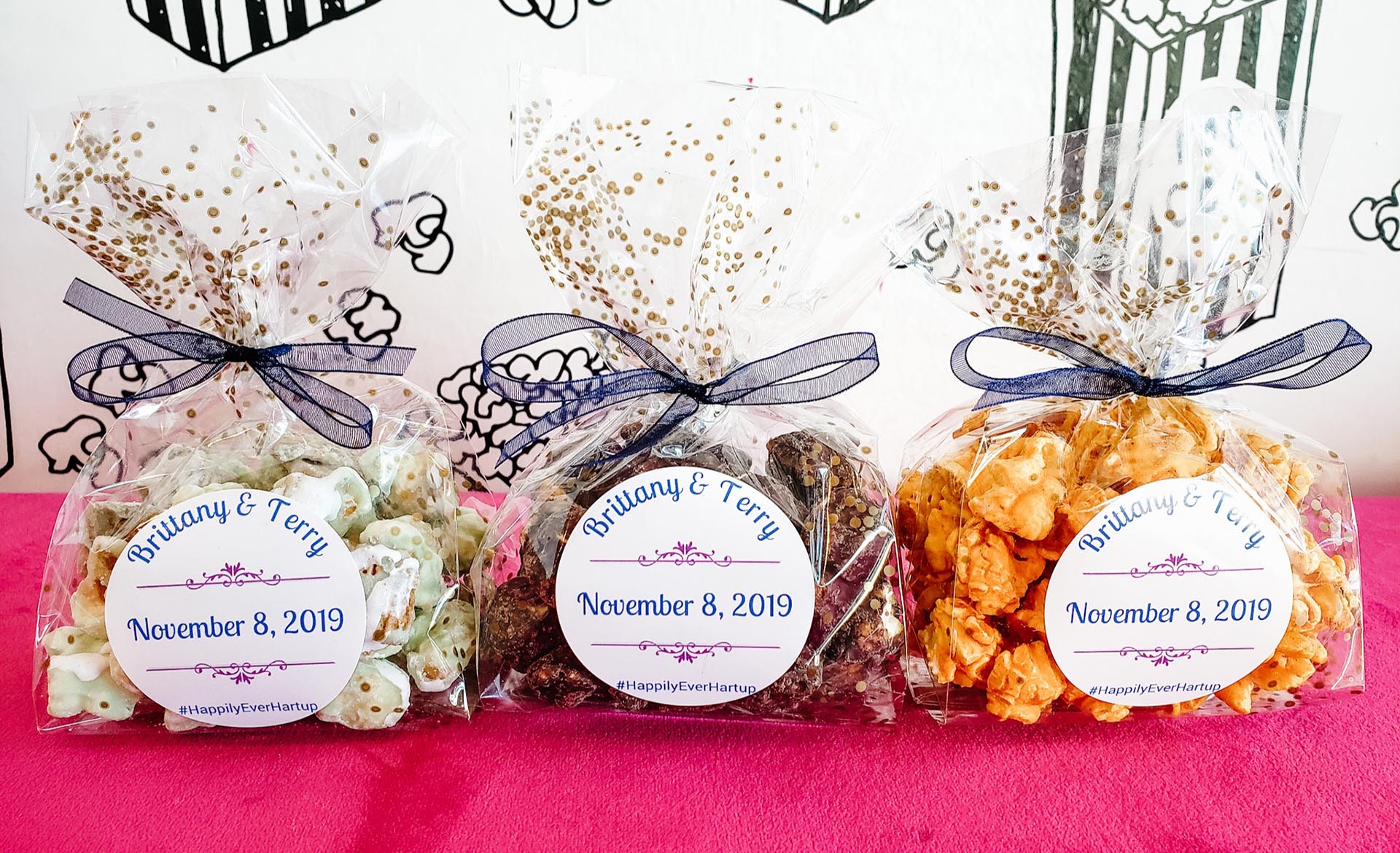 Book weddings,
parties & more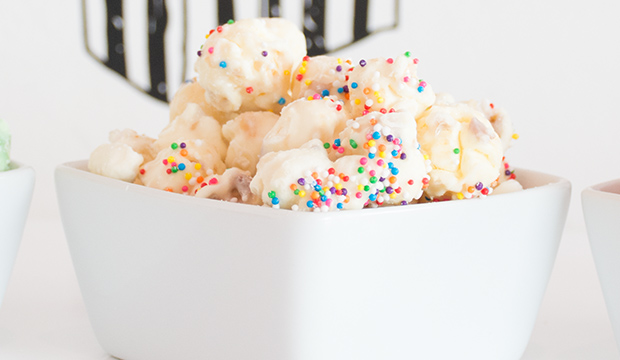 See All of Our Delicious Flavors
Family Owned
Our popcorn is hand crafted in small batches daily. Our products are made from the finest ingredients including real cheese and gourmet chocolates. This is a true family business and we take great pride in customer service and our products.
Send Us A Message
We pride ourselves on high quality, hard work, dedication, commitment to delicious gourmet popcorn and making our customer's needs be our primary focus. If there is something that you need assistance with, don't hesitate to contact us. We want to help make your experience with Salty Sisters one you'll want to share with your friends.