Meet the Salty Sisters
We are sisters born and raised in St. Petersburg, FL. Our love for popcorn started at a very young age when our grandmother used to make her own popcorn as a nightly treat. Years ago, we were on vacation and we stumbled upon a gourmet popcorn store. We immediately fell in love and knew one day we would open our very own. We absolutely LOVE serving and helping our community and pursued careers as a nurse and a social worker. Our love for popcorn never died and after years of research and practice we decided to take a huge leap of faith.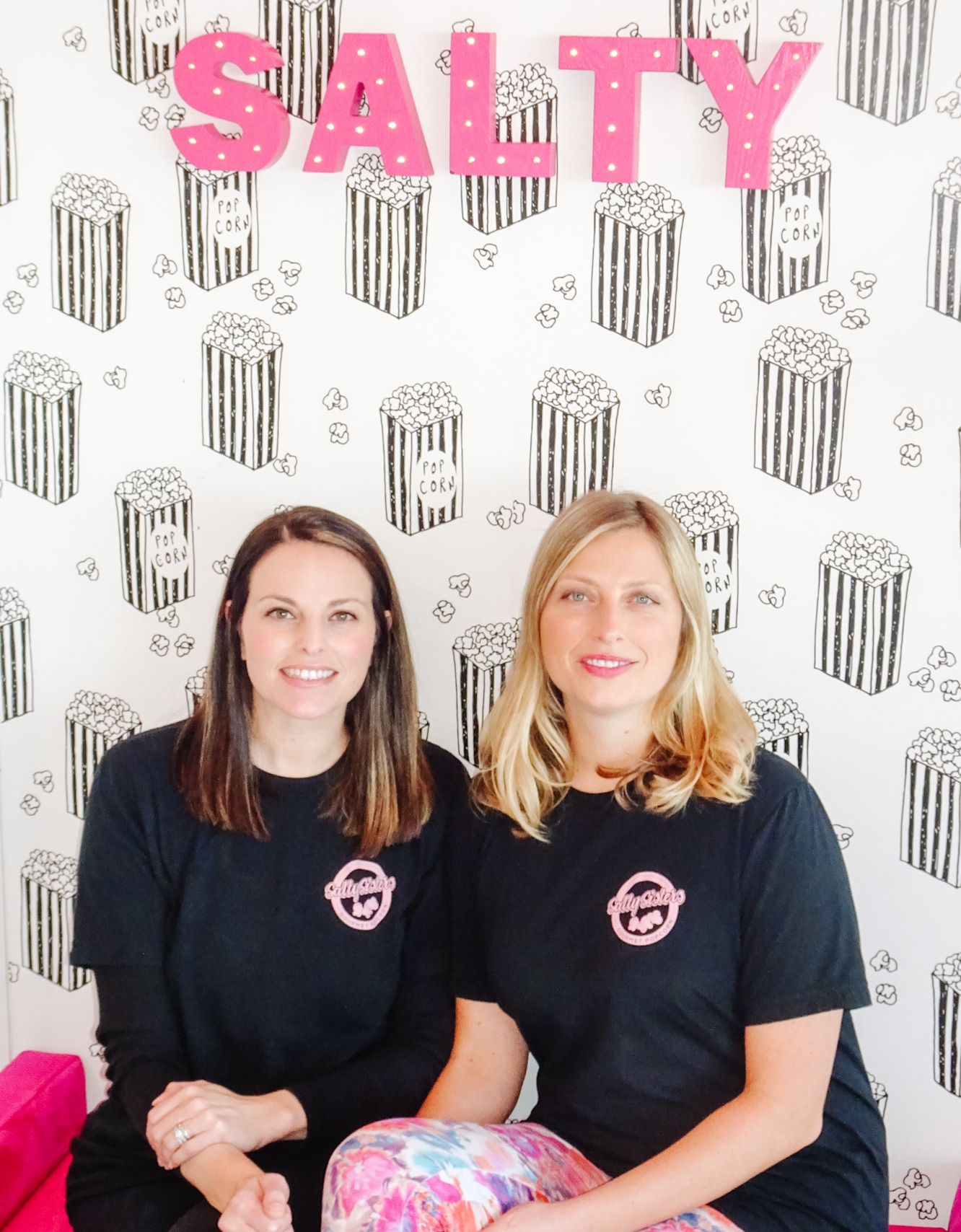 Our Salty Misters were on board and Salty Sisters Gourmet Popcorn opened its doors on December 03, 2018. We have 30 flavors of gourmet popcorn. Our popcorn is hand crafted in small batches daily. Our products are made from the finest ingredients including real cheese and gourmet chocolates. This is a true family business and we take great pride in customer service and our products. Stop in to check it out for yourself!
Popcorn is LOVE
~ Jennifer Burg Lord and Jillian Burg Brookman